Philadelphia Tri-State Area Walk for Sjögren's & Family Fun Day
Saturday, May 5, 2018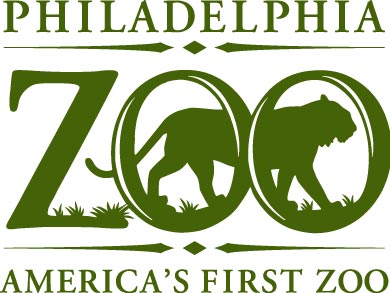 *Rain or Shine
Registration opens at 8:30a.m.
Walk Step-off at 10:00a.m.
Walk For Sjögren's: Join fellow patients, family and friends as we gather to raise awareness and crucial funds! The funds that you raise will make a difference and support Sjögren's research and education.
Bring your Friends, Family, Co-Workers: Arrive early to take part in the many festivities including live music, face painting, crafts, games and prizes! Then at 10:00a.m. we will step-off the Walk for Sjögren's. From there you and your friends are on your own to enjoy the rest of the day at the Zoo!
*All participants must arrive prior to Step-Off at 10:00a.m. and raise a minimum of $20 per person for admission to the Zoo!
Bring your Questions: For the "Ask the Experts" Q & A, featuring a local area panel of experts to answer your questions about living with Sjögren's.
Earn Prizes While Making A Difference: Raise funds by reaching out to your family, friends and companies in your local community. Also a great opportunitiy to tell them about Sjögren's!
*All fundraisers in attendance who raise a minimum $40 will receive a Walk for Sjögren's T-shirt!
Donate:
Find a Participant or Team:
Recent Donors
Mike Summersgill
FreeRateUpdate.com
Christine Iatesta
Sarah & John
Deb & Dave Katzaman