Dallas Walk for Sjögren's & Autoimmune Disease Health Fair
Saturday, June 22, 2019
The Parks Mall at Arlington
3811 S Cooper St, Arlington, TX 76015
Registration opens at 10:00a.m. / Walk Step-off at 11:00a.m.
Walk for Sjögren's: A national fundraising event to raise awareness in the local community and crucial funds to support Sjögren's research and education. Patients can connect with others living with Sjögren's and it provides a great opportunity for family and friends to learn more about this debilitating disease.
Bring your Family & Friends: Arrive early to take advantage of the numerous exhibitors participating in the health fair. Then at 11:00a.m. we will come together as one in the fight against Sjögren's and take part in a walk through the mall. From there you can continue to visit with the health fair exhibitors, talk to Sjögren's experts, win fun door prizes, take a picture in front of the new photo booth and acknowledge your Cirlce of Strength.
Ask the Experts: Bring your Sjögren's questions and ask local health care professionals your questions about living with Sjögren's.
Earn Prizes While Making A Difference: Raise funds by reaching out to your family and friends. Raise or donate $40 to receive a Walk t-shirt with numerous other incentive prizes available.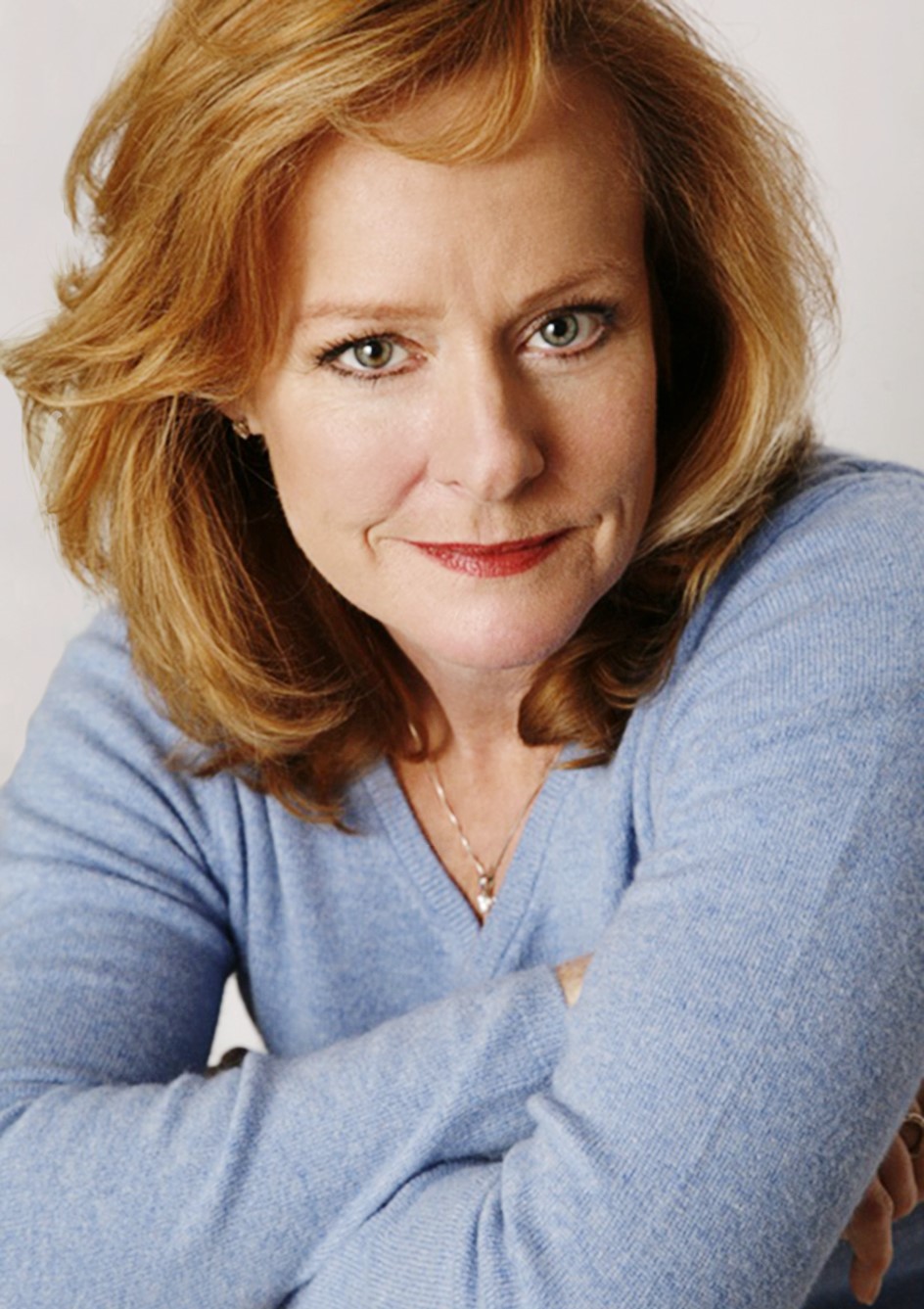 We are thrilled to have Special Guest, Mary McDonough, at this year's Walk.
Mary is best known for her role as Erin on "The Waltons", one of the greatest tv shows of all-time. In addition to being an actress, Mary is also an author, public speaker, life coach and Sjögren's patient.
Donate:
Find a Participant or Team:
Recent Donors
Jennifer Bromberg
Sharon and Henri L Bromberg III
NeutraSal
R. David Brumbaugh, DDS
Lisa Rubenstein